The conference streams at HOMES feature some of the UK's leading residential developments. Here are eight of the best.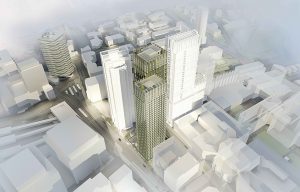 1. George Street modular towers:
The sky is the limit Interest in modular built housing is growing but some housing providers continue to cite costs, timescales and uncertainty over quality as barriers to entry. Conversely, London Borough of Croydon approved construction of the world's tallest modular towers at George Street. The PRS scheme comprises 546 residential units in two towers, one 44 storeys and the other 38 storeys.
Wednesday 28 th November
09:45-1030 – Building the world's tallest modular towers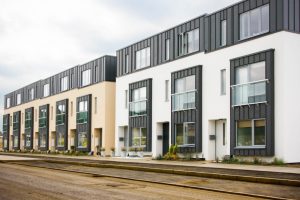 2. Graven Hill: The UK's largest self and custom build community
Creative individuals now have the opportunity to design and fully customise their ideal home at the Graven Hill development in Bicester. This pioneering project of up to 1,900 homes range from the minimalist to the extravagant. The previously onerous planning and construction process has been streamlined by Cherwell District Council who provide the design parameters and a palette of materials to choose from.
Wednesday 28 th November
16:00-16:45 – High quality design: Building better not just building more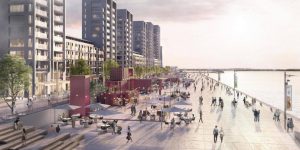 3. London's first NHS Healthy New Town
The scheme plans to develop 11,000 new homes, half of which will be affordable. As London's first NHS Healthy New Town, Barking Riverside aims to incorporate 10 healthy planning principles including efforts to ensure greater support for vulnerable residents, support independent living, and to create places which are better for the physical and mental wellbeing of residents.
Wednesday 28 th November
12:45-13:30 – In conversation with the partners of Barking Riverside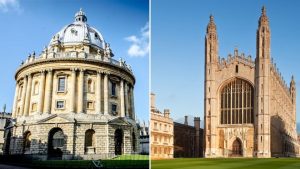 4. Oxford-Cambridge Arc mega development
Up to a million new homes could be built by 2050 along the Oxford, Milton Keynes and Cambridge arc. Doing so would create the first new towns in the UK for 50 years and will be supported by the new East-West rail line connecting Oxford and Cambridge by 2030.
Thursday 29 th November
13:15-14:00 – New settlements: A solution to the housing crisis?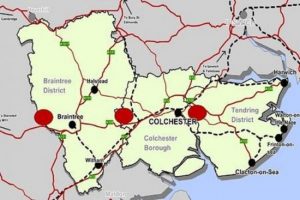 5. North Essex Garden Communities delivering 43,000 new homes
On the same session is North Essex Garden Communities Ltd, which is taking forward proposals for three new garden communities that could deliver up to 43,000 new homes, employment opportunities and transformational infrastructure over the next 50 years.

6. The Royal Docks: A centre for global trade and 4,000 new homes
The Royal Docks Team is a joint venture between the GLA and the London Borough of Newham. As London's only Enterprise Zone, Royal Docks is investing accumulated business rates to reinvest in regeneration and placemaking schemes.
Thursday 29 November
14:30-15:00 – Royal Docks case study: Investing in place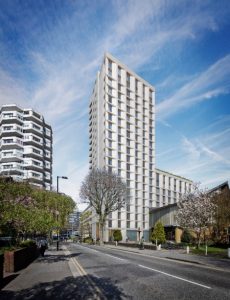 7. Croydon's 100% affordable housing development
Optivo has partnered with Pocket Living to build a 153-home scheme exclusively for shared ownership and below market sale, on a site originally planned for just 12% affordable housing. The £55m Addiscombe Grove development will be constructed offsite and completed in the spring of 2020.
Thursday 29 th November
15:30-16:00 – How do you build a 100% affordable housing development?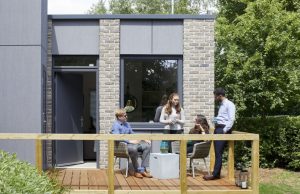 8. Micro-living: Rapid, cost-effective and eco-friendly homes
Although below minimum space standards, micro-flats provide an affordable and high-quality housing solution for groups such as young people, students, key workers and the homeless. Often located in central urban areas, they have an important role to play but are currently excluded from the UK planning system.
Wednesday 28 th November
12:00-12:45 – Compact living: A viable housing solution?
See the HOMES website for a full list of speakers on each of these sessions as well as the complete programme of all six conference streams.
Register for free* as our guest now!
*Attendance is free for Housing Associations, Local Authorities, ALMOs, Developers/Builders, Architects & Charities. A fee of £150 +20%
VAT per day would usually apply to commercial organisations.